C-Shape Blade
The C-shaped blade gives the turf a natural look and offers soft and comfortable feel to a surface. This blade shape can be used in any application, however, it is most popular in residential and commercial property landscapes. C-shape offers a high wear tolerance and an ideal durability to withstand heavy traffic areas. It also provides extra resiliency. C-shaped blades allow fibers to keep upright under significant pressure.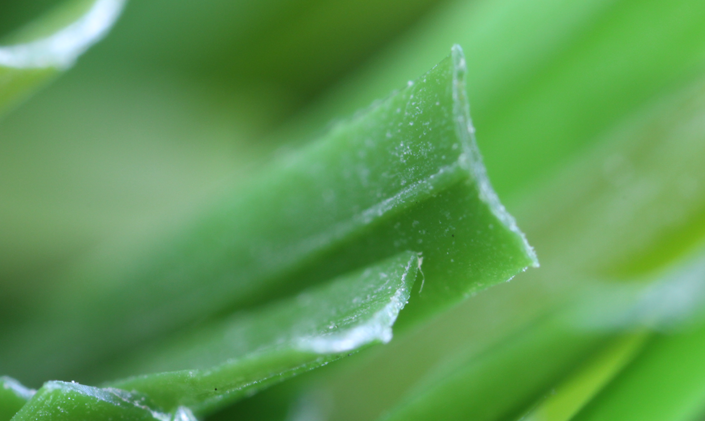 Engineered Blades Technology
Best Artificial Grass produces monofilament turf fibers in dozens of different shapes. Each of our blade shapes serves a different purpose and creates a different effect for your lawn. Contact us to explore which option is best for you!