S-Shape Blade
S-blade fibers offer a natural look, durability, and resiliency. The fiber structure is important to its longevity, especially when it comes to keeping the fibers vertical. High traffic areas may require "textured and grooved" S-Blade fiber as it's aggressive enough to withstand heavy foot traffic. With S-shaped blades, there is no need in regular maintenance to keep fibers upright. S-blade fiber responds well to solar glare and heat retention. It enhances fiber memory - the ability of the filament to stand up after being trampled down.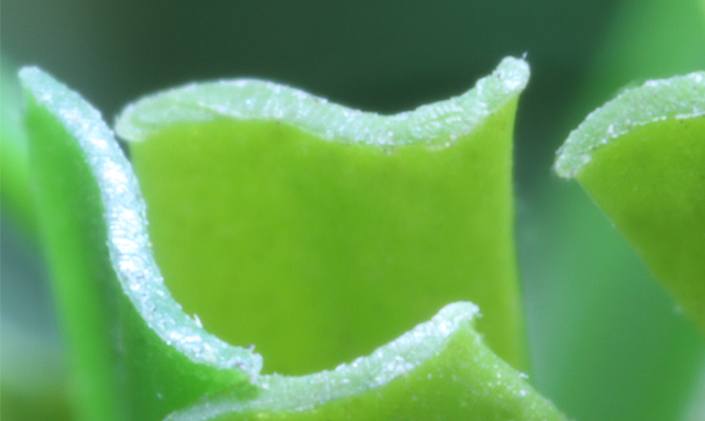 Engineered Blades Technology
Best Artificial Grass produces monofilament turf fibers in dozens of different shapes. Each of our blade shapes serves a different purpose and creates a different effect for your lawn. Contact us to explore which option is best for you!