Hollow Blade
The Hollow Blade is the technological break-through in the artificial grass manufacturing. The hollow thread in the center of the blade allows lower surface temperatures and creates natural, super-realistic look. It imitates the process of transpiration that cools down plants. The water inside the stem slowly evaporates carrying away the heat energy. The Hollow Blade is intended for use in hot climates, helping conserve water and minimizing the heat-effect of synthetic fibers.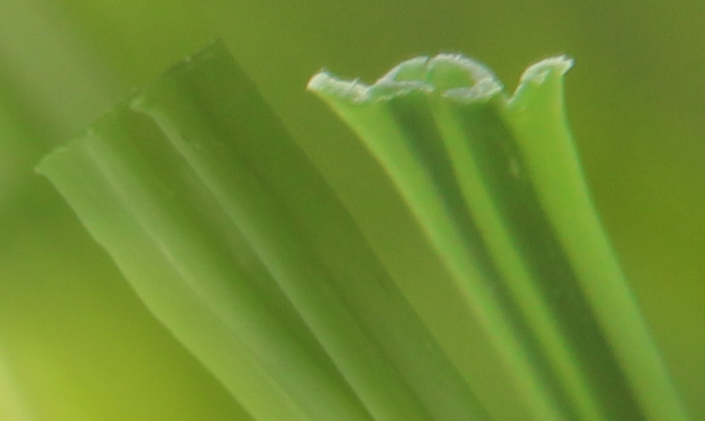 Engineered Blades Technology
Best Artificial Grass produces monofilament turf fibers in dozens of different shapes. Each of our blade shapes serves a different purpose and creates a different effect for your lawn. Contact us to explore which option is best for you!