U-Blade
The U-Blade is invented to improve the durability of synthetic grass and allows the surface withstand a high level of wear and tear. It intended for use in high-traffic areas, including sports fields and playgrounds. U-Blade delivers a natural look and superior resiliency. It serves the purpose of keeping fibers upright for a longer time and allows for each blade to mimic live grass efficiently. U-Blade is the popular choices in commercial landscaping primarily due to its high wear and tear tolerance.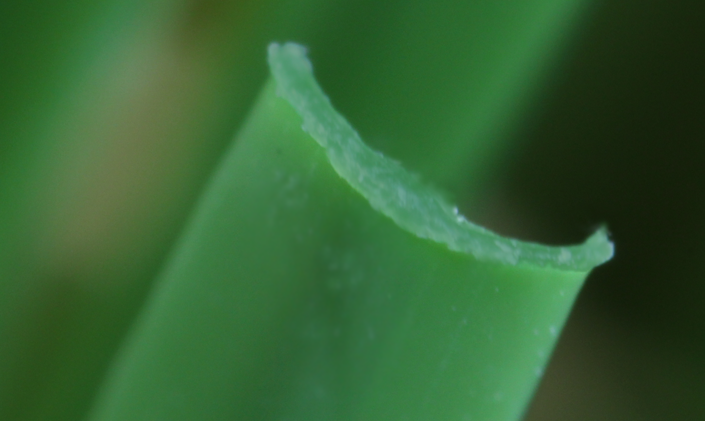 Engineered Blades Technology
Best Artificial Grass produces monofilament turf fibers in dozens of different shapes. Each of our blade shapes serves a different purpose and creates a different effect for your lawn. Contact us to explore which option is best for you!