W-Shape Blade
Thanks to W-shape technology, no longer will you have to worry about the temperature of your artificial turf. This unique fiber reflects sun rays instead of absorbing them, which will significantly reduce the temperature of your turf in direct sunlight. You can relax assured that it will last the lifetime of the product. W-Blade helps to dissipate heat build-up and reduce fiber emissivity by as much as 15 degrees cooler than similar synthetic turf products. The durable structure of fibers helps the grass look incredibly realistic and also withstand heavy traffic.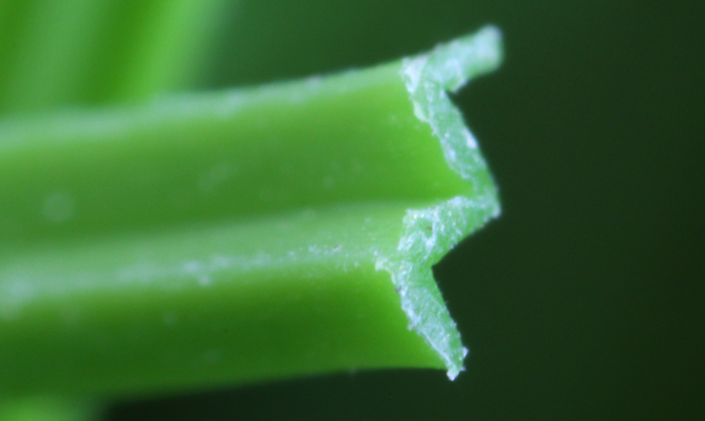 Engineered Blades Technology
Best Artificial Grass produces monofilament turf fibers in dozens of different shapes. Each of our blade shapes serves a different purpose and creates a different effect for your lawn. Contact us to explore which option is best for you!